How do you prepare for the Veterans World Championship?
My way to Marrakech!
FLIGHT | ACCOMMODATION | PARTICIPATION
Film and upload
29. 7. - 20. 8.
Comission check
29. 7. - 25. 8.
Film, Upload, Vote.. WIN
#JudoVeterans
20 Winners
Win a trip for maximum 2 to Marrakech. Plan, Film, Upload! Friends and judo community will vote.
The videos with the most votes win maximum 2 flight tickets, accommodation and full access tour + tickets for the Marrakech World Championships for Veterans.
Participation guidelines
Respect the rules and you could be jetting off to Marrakech this autum! Here's our friendly guidelines for your video entries:
One competitor can upload up to 2 videos, all of them should be different
Maximum duration of video is 30 seconds
Vertical or Horizontal (16:9 or 9:16)
Can use filters and graphics
In spirit of Judo
No Violence
Video must be filmed by participants, who should be the only owner of the video
The participants have to be
over 30 years old!
No Profanity
Actor(s) must bow
Video can be made in or out of dojo
Win and travel to Marrakech World Judo Championships for Veterans
Win a once in a lifetime VIP trip to Worlds in Marrakech. Winners will receive flight tickets and all access to the World Judo Championships.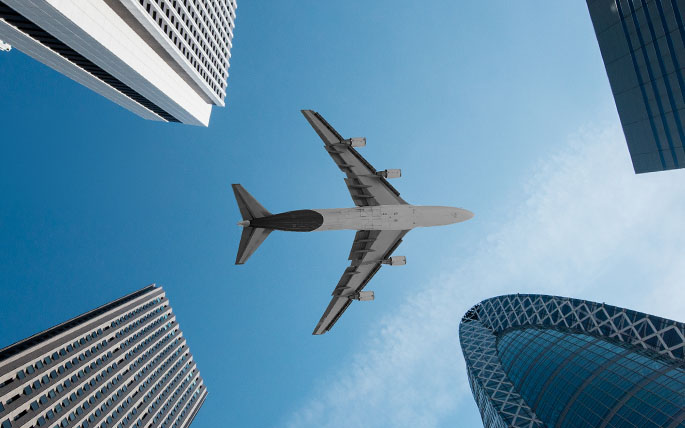 1. place
Flight and accommodation
2. and 3. place
Accommodation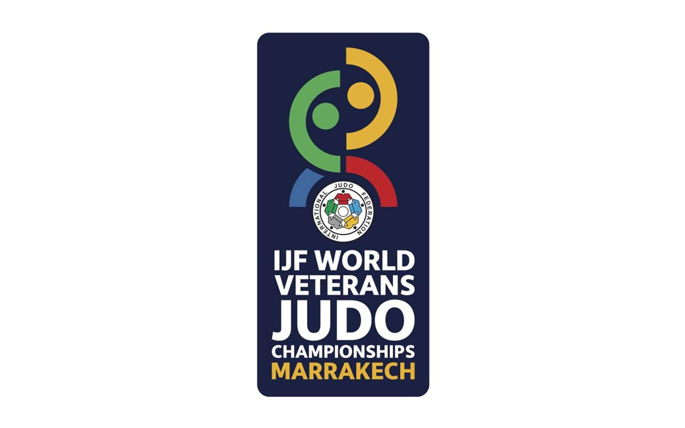 4. - 10. place
Free participation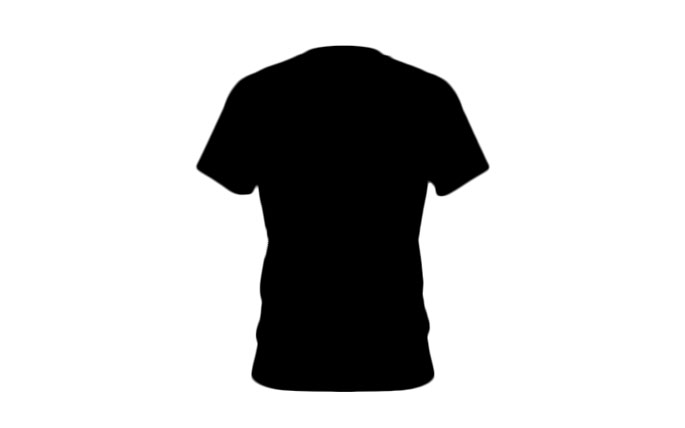 11. - 20. place
IJF T-shirts